RTAT Solutions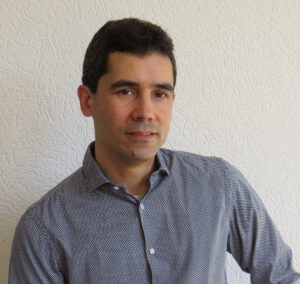 Solutions by Roel Tjin A Ton. As an independent entrepreneur, he offers services for ICT solutions.
Simplicity is complex. It's never simple to keep things simple. Simple solutions require the most advanced thinking.
-Richie Norton-
A good solution starts with C from ICT. Good communication is essential. What is obvious to one person is not so obvious to others. We often make assumptions. Those assumptions often prove to be incorrect or there are special cases that need special care. Good questions and going into details are key to success.
Services
Custom software projects
Maintenance on production software
Independent consultancy
Software design and architecture
Expertise
Technology is an important part of ICT. The industry is evolving constantly. New tools and frameworks rise, existing tools evolve. RTAT has over 20 years of experience and is keeping his skills and knowledge up to date. This experience enables him to  to acquire new knowledge and techniques with ease.
Specialisms
Java technologiy
Relationele and non relational databases
Javascript and webapplications
Linux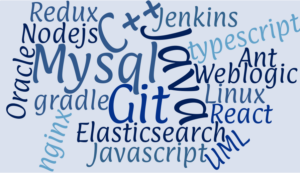 Contact
Spinetstraat 21 6544WE Nijmegen
Netherlands
info@rtat.nl
+31 (0) 6 494 21 553
82107882